The core of our services revolve around designing modern and responsive websites for you and your business.  Let us create a stunning brand for you that will engage your customers from the start.   Our SEO packages will help drive traffic while our maintenance services will help keep your site optimized, updated and secure.  Pricing starts at $500 for a 1 page site, and $300 for every additional page.  Check out our portfolio on our home page and see some of our happy customers websites.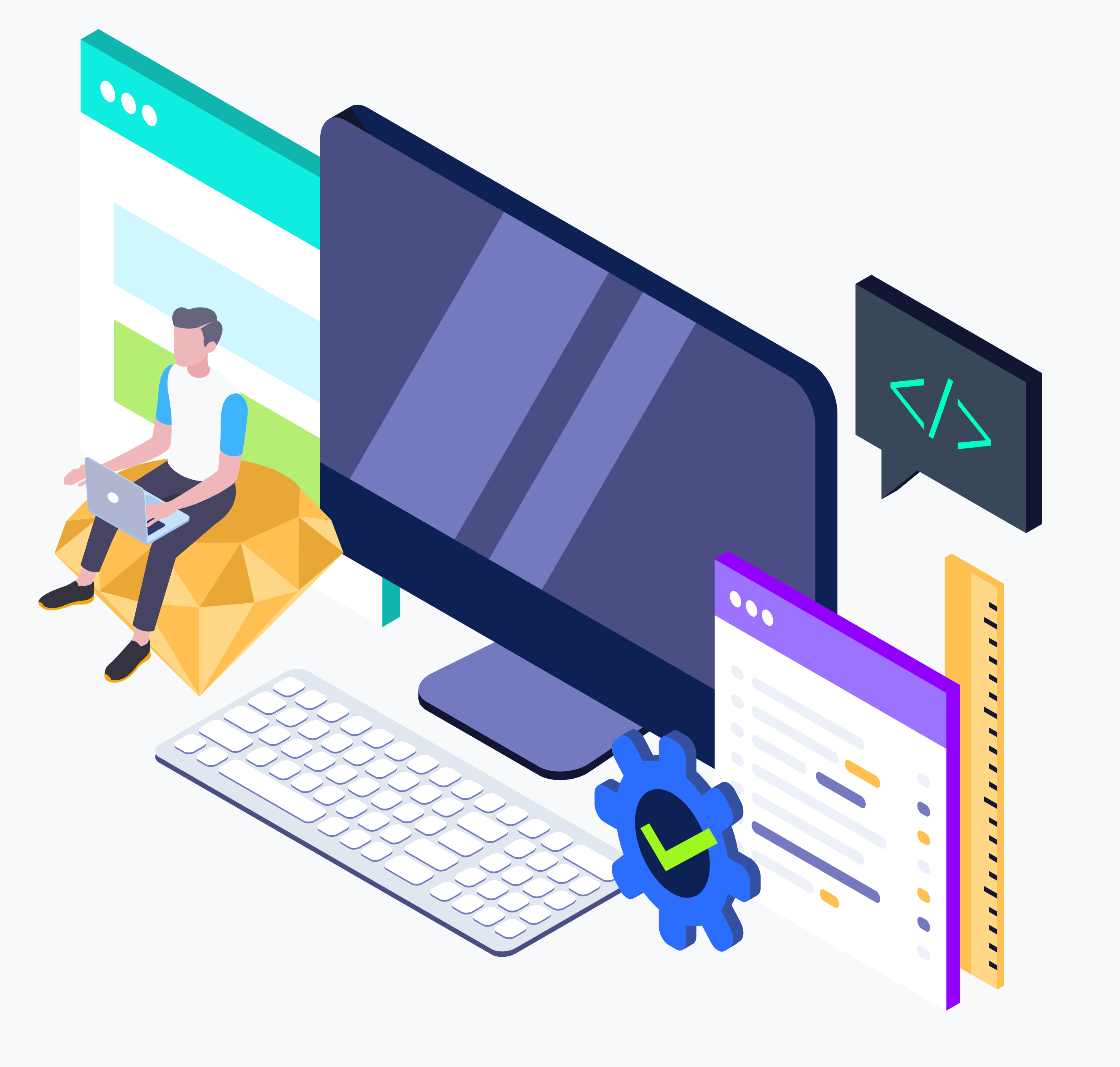 Website Text and Image Updates
Google, Bing, Yandex Verification
Design or Development Hours w/o Maintenance Package
$15/mo 1 automated chat bot +
$150 setup fee
$30/mo 3 automated chat bots +
$150 setup fee
$45/mo chatbots+direct chat +
$150 setup fee
$150 / 1 AD 3 days
Pinpoint Targeting by Audience  and Key Word Research

$250 / 2 ADs 5 days
Pinpoint Targeting by Audience  and Key Word Research
$400 / 3 ADs 10 days
Pinpoint Targeting by Audience  and Key Word Research, Campaign Optimization + Analytics Report
$250 / 1 Day Set Up/Audit/Manage
 3 AD groups – 3 ADS in each AD group + 20 Key Words.
$400 / 7 Days Set Up/Audit/Manage
 3 AD groups – 3 ADS in each AD group + 30 Key Words.
$600 / 14 Days Set Up/Audit/Manage
 3 AD groups – 3 ADS in each AD group + 40 Key Words.
$15 Per mo 10GB Storage
5 mailboxes
$30 Per mo 25GB Storage
10 mailboxes
$50 Per mo 50GB Storage
  25 mailboxes + Office Apps
$99/mo up to 3 hours work
$199/mo up to 6 hours work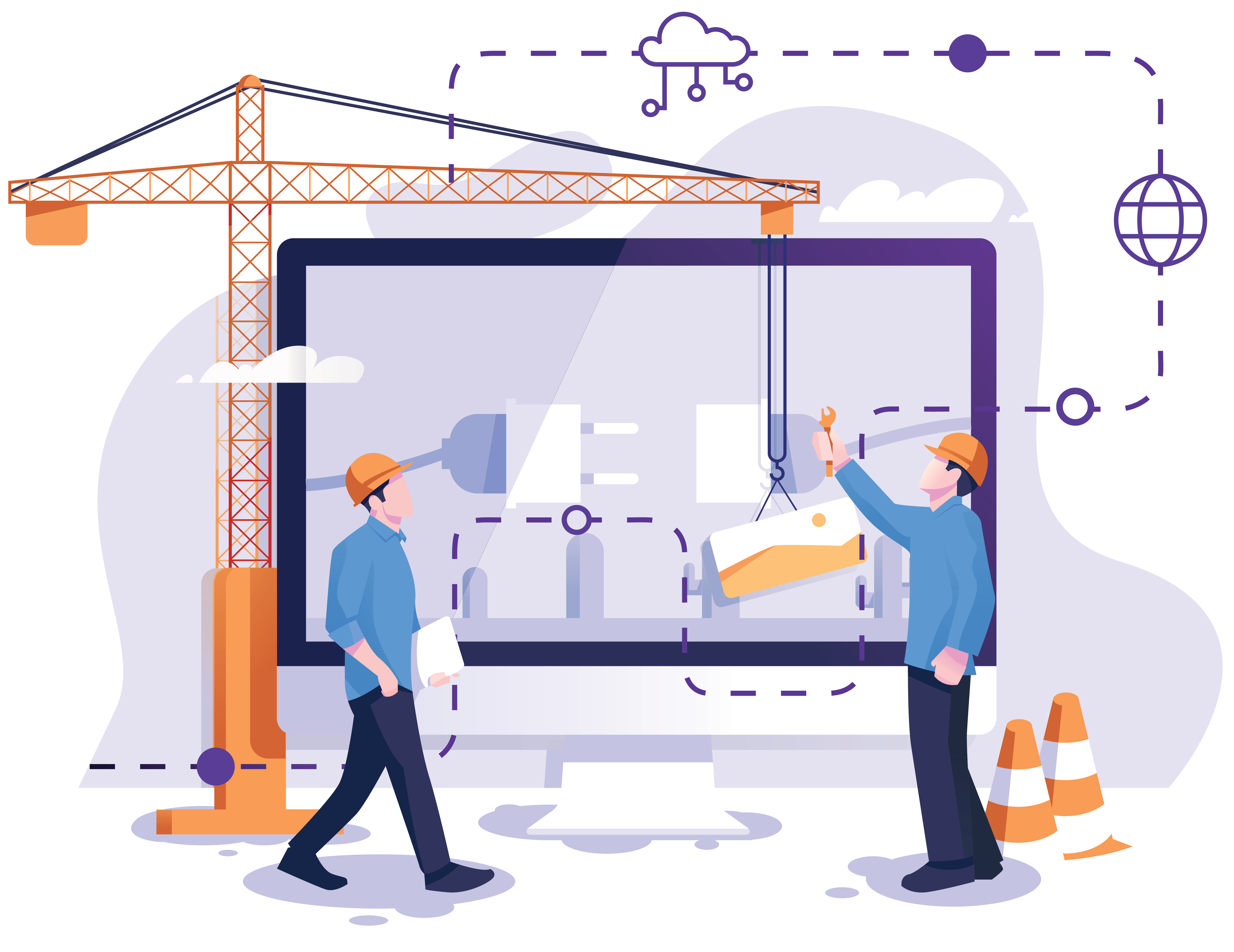 Your website is an investment and it should be treated with the highest quality care. It needs consistent monitoring, updating, and optimizing to perform at its optimal level. All our maintenance plans include full updates of all plugins, security patches and software licenses. We also include development and design work depending on the level of the plan that you choose.
Purchase A Plan Now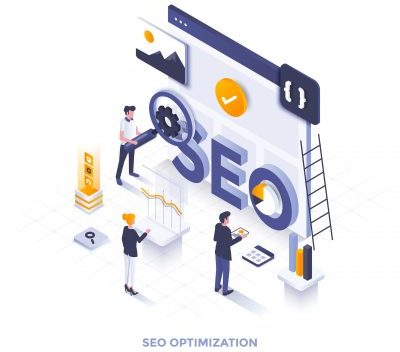 SEO stands for "search engine optimization." It's the practice of increasing both the quality and quantity of website traffic, as well as exposure to your brand, through organic search results. Our team will provide you with the highest quality SEO on the market to help boost your website to the top of the search results on all the popular search engines.
Purchase A Plan Now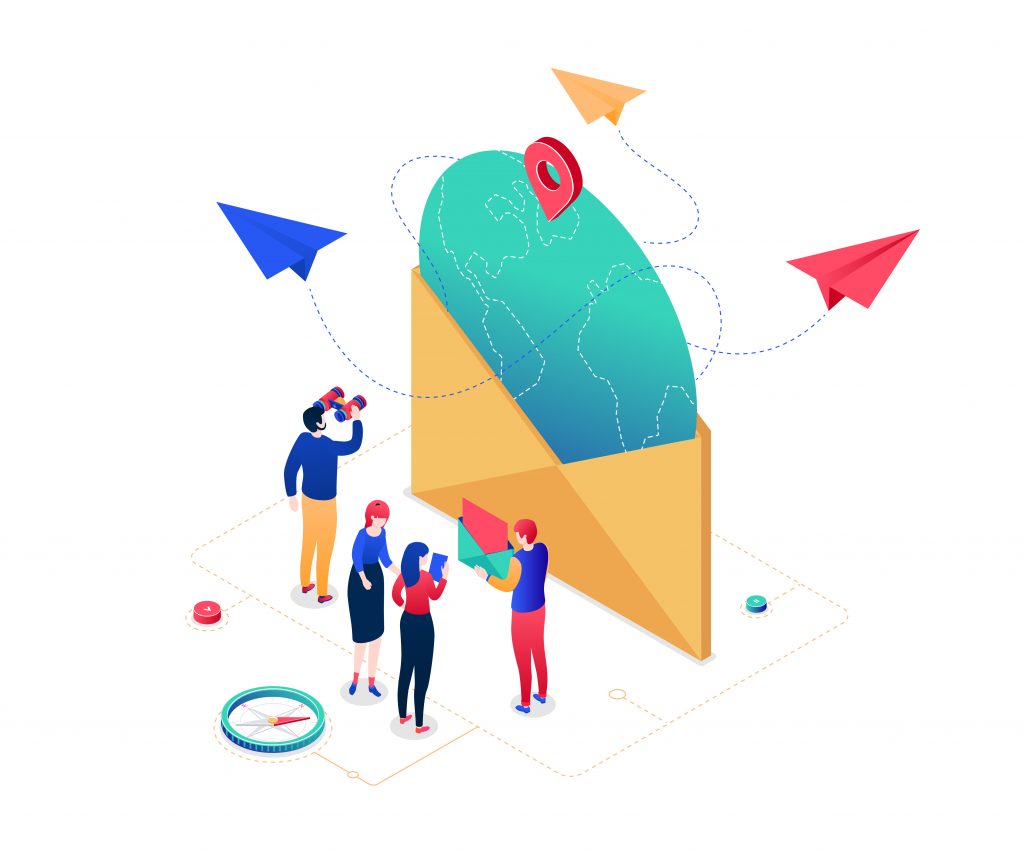 Do you need Domain-based email? We offer 3 different email plans to suit your needs.
Purchase A Plan Now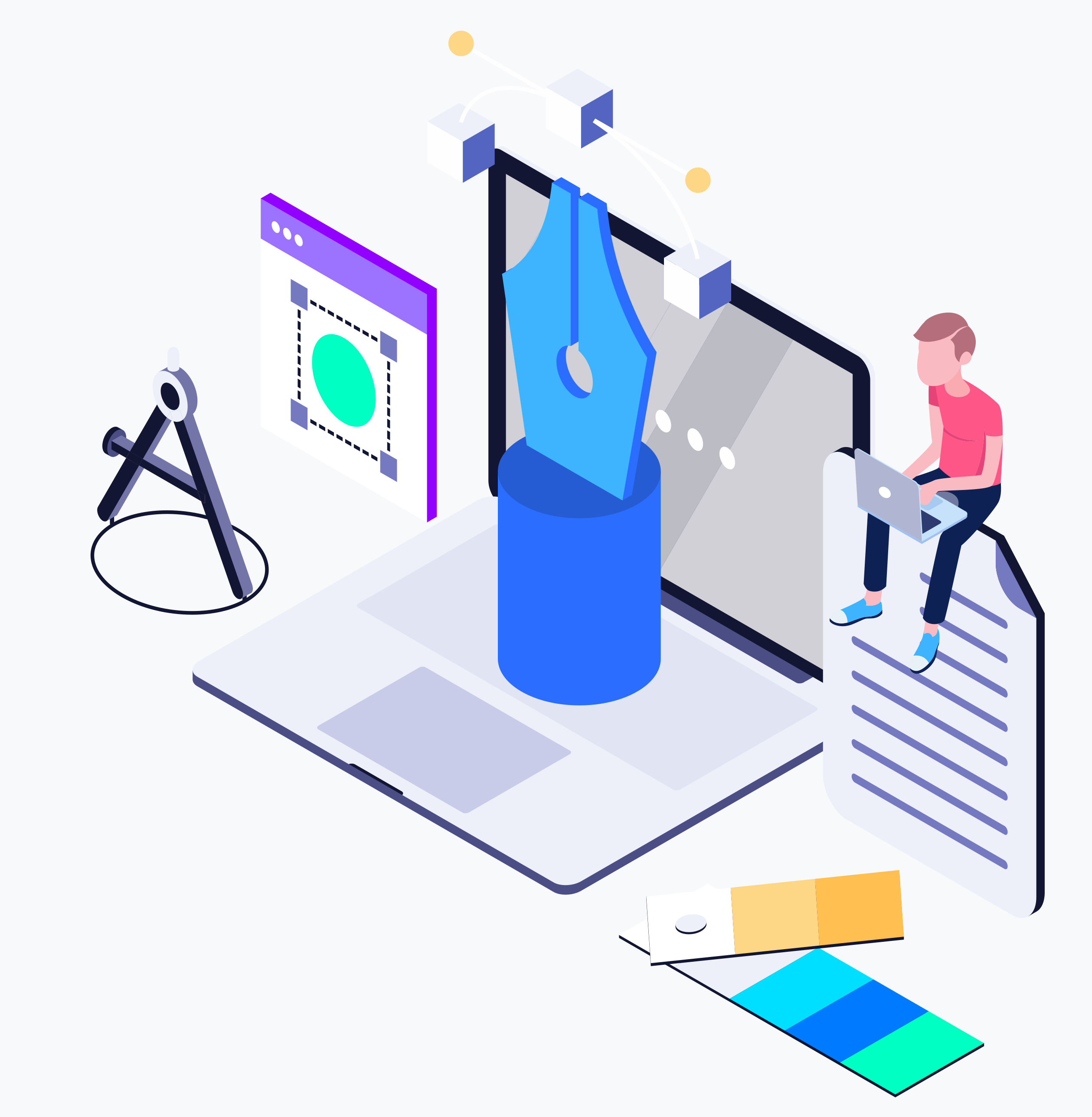 We offer many different types of graphic design options here at our Web Design Studio.   We will design brilliant and stunning logos for you.  Menu's for your restaurant, brochures for your business.  Signage for your real estate company.  We have worked with many entrepreneurs and start-up companies worldwide.  We are passionate about our work and very detailed oriented. Anything you can imagine we can tackle.  Pricing starts at $250
Some key Features:
Unique Graphic Concepts in Minimalist, 3D, Mascot or Hand-Drawn
Unlimited Revisions with sources files and print ready files
100% Satisfaction Guarantee
Capturing your important moments is something that we take seriously.  Let us capture your event and you will not be disappointed.  We will edit and deliver the photos to you in a timely manner with a 100 percent satisfaction guarantee.   Let us prepare a photo shoot for you that you will be stress free and give you peace of mind.  We have photography packages for weddings and all other events.  Prices start at $300/hr.
Let us film a captivating commercial or legacy video for your website.  Videos like this can provide engagement for years to come and help drive more customers to your business.  Pricing begins at $1500.
4K cinematic video
4k aerial video
HD Original File and Ownership Rights to use as needed
(includes drone footage and mesmerizing music)
Integrate live chat into your website to help you generate more leads.  Engage with clients directly or with the use of scripted chat bots.  Enhance customer experience and boost your sales.
Customizable
Automated
Direct Engagement
Boost Sales and Opportunity